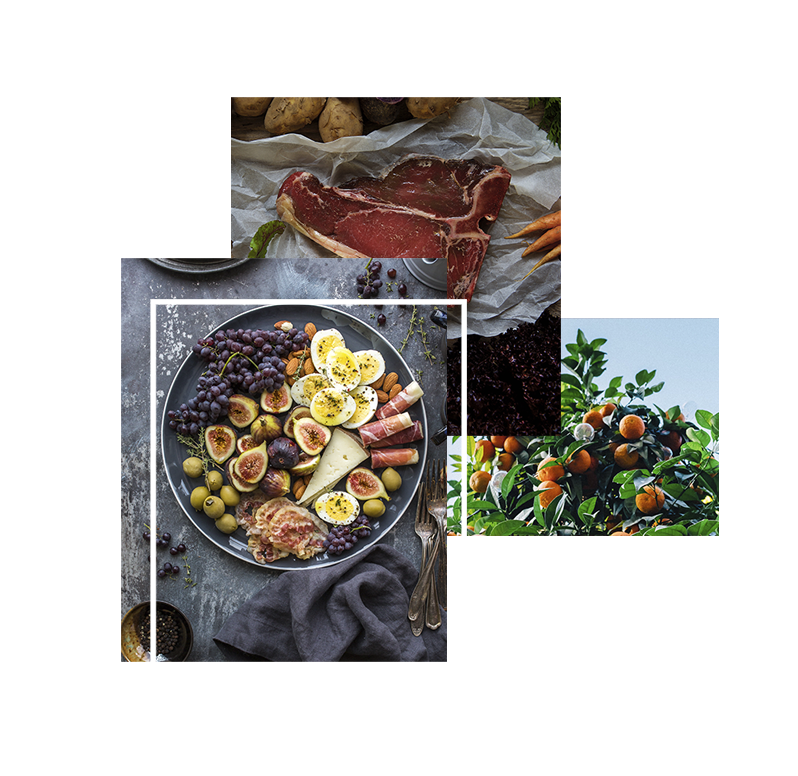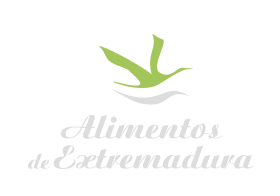 Foods from Extremadura is a promotional brand which has designed the Board of Extremadura to identify regional food products, is a hallmark for any product produced, transformed and packaged in Extremadura and finally, a common element of production.
It aims to add value to the regional food production and foster their knowledge among consumers, increasing their perception and raising its consideration, so that consumption should be encouraged.
Makers and manufacturers of food and drinks from the region, the distribution, consumers and the products themselves:
A LOS ELABORADORES Y FABRICANTES DE ALIMENTOS Y BEBIDAS DE LA REGIÓN
Extremadura food will offer them a new label that is not substitute anything, but complementary to the own brand of the company, through which may differ in the point of sale, as well as link to the generic, own brand communication plan Extremadura.Alimentos of Extremadu
ra food will offer a prestige brand that can display at your point of sale Besides a claim effective to attract will offer the consumer, on the basis of the promotion that is carried out in Extremadura.Alimentos of
Extremadura food brand across a reputation for food and drink with a clear territorial identification which guarantees its production in Extremadura and it comes backed by the Junta de Extremadura Extr
emadura.Alimentos will offer the opportunity to promote themselves in national and international outlets , in a joint and coordinated manner and concentrating efforts so that broader horizons to address advertising and promotional level.
If you are interested in joining with your products food of Extremadura, get in touch with us:
CONTACT